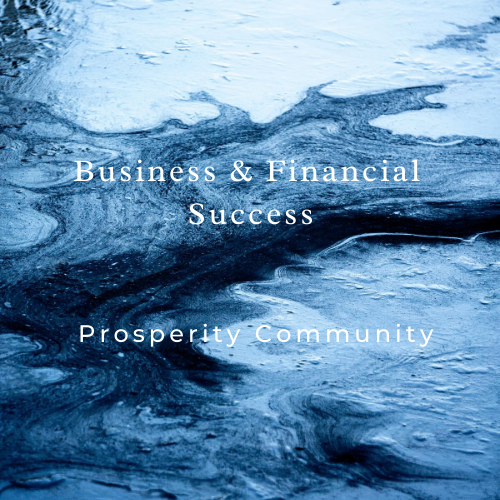 For many years I have wondered why the world is the way it is. Why there so much abundance in one place and a few blocks down the street lack. Why some countries seem to thrive and others stay desolate and left behind. I am sure many of you have asked similar questions. In this community you begin to put the pieces together, use the information and teach it to others so that we can create a better world overall for everyone.
This community started at a time when many people are transitioning careers, relocating, considering working for themselves and at lost on what to do with the money they have. Most of us were never truly taught how to manage and grow the money we have and this is where I want to help all those that are open to learning the real reason why you never seem to get ahead.

Since my husband and I are constantly paying attention to the economy, finances and have businesses, friends started asking about the information I was learning and how they could use it to help them. I started sending this information to a small group in email format. Brian was also getting asked about his moves in the market at work. After a few more nudges to start a group with some structure to help those that need basic understanding of finances I started the Business and Financial Success Community to help others make conscious decisions that will improve there lives and take the fear out of learning and managing your own money.

Here are just some of the many topics we will cover:
Putting Your Money To Work

Investment Startups & Crowdfunding

Borrowing to Build
Cryptocurrencies
Banking Pros & Consciously Building-
Investment Options

What's Your Plan B
Finding Your Financial Flow
Cash Flow Game
Creating Your Ideal Work Space
You will also learn to:
Find out what it really takes to create more prosperity in your life

Learn the 20% of what will give you 80% of the results when it comes to building and creating prosperity

Get the best times to plan, create and make decisions

Make intuitive moves that are right for you with confidence
Adjust simple daily practices to bring the life you desire

I am a manifesting magnet for others. I have the ability to bring more prosperity into the lives of those I come in contact with. I have helped initiate more money, status and projects in the lives of others so I will like to expand on that energy with others.

There is opportunity in chaos and I want to help as many as I can who see the potential. This is a great time to learn about business, finance and economics. Our world is definitely changing and there many opportunities available to you if you are aware of it. I will be teaching topics from the training's and teachers I have discovered over the years and like Robert Kyiosaki, Kim Kyiosaki, Rich Dad Training, Legacy Group Training, TD Ameritrade, Grant Cardone, Tom Wheelwright, Ken McKelroy, Mike Mahoney, Jeff Berrick, George Gammon, Kathy Lien, Boris Schlossberg, The Chart Guys, Tim Skyes and several others. I have also been an entrepreneur since at least 1996 with success in many types of industries including Wellness, beauty, fashion, style and Jewelry. I have also help several others on business concepts of their own including fire safety, life coaching, art, music, trading and investing. I am the daughter of an entrepreneur, it's in my blood.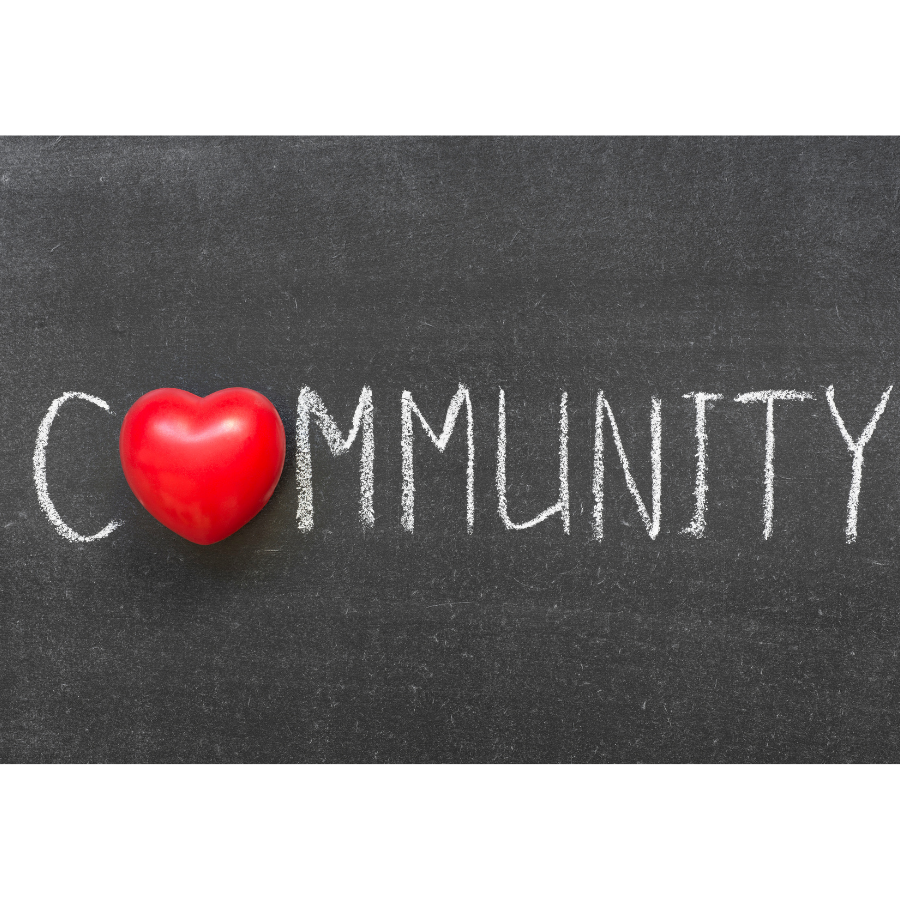 Testimonials
Thank you for all the incredible tips today. You helped me confirm something that I have been meaning to create. Thank you so much Mika! I love the messages-
Melissa Thomas, Melissa The Mentor
Your Instructor
Mika Leone-Pettit is a Holistic Health & Metaphysical Practitioner and Teacher with a Bachelors in Natural Health Studies and Master's in Metaphysical Science. She is currently in the doctoral program at the University of Sedona in Transpersonal Counseling.
The creator of Amber Queen, Baltic Amber Wellness, she has over 23 years experience in the field of wellness and alternative methods of healing with a license in Esthetics and certifications in Reiki, Massage , Aromatherapy, Meditation and Flower Essences.

She writes articles for Herbaria Newsletter and Plant Healers Magazine. While currently working on courses and books compiling her diverse educational background. Mika now combines her years of experience in a counseling practice, classes and courses and a product line that contains the knowledge and techniques she uses and help others with over the years.

To inquire about a session with Mika by phone, Skype, Zoom or email [email protected] go to MikaLeone.com

Frequently Asked Questions
When does the community start and finish?
The community is open now and never ends! It is a completely self-paced learning - you decide when you start and when you finish. I will continually add content to the platform for your study and review. Login anytime to view.
How long do I have access to the community?
How does lifetime access sound? After enrolling, you have unlimited access to this course for as long as you want to stay a monthly member - across any and all devices you own.
What if I am unhappy with the community?
We would never want you to be unhappy! If you are unsatisfied with your purchase, contact us in the first 3 days and we will give you a full refund. After 3 days, you can cancel your membership at anytime and your membership in the community will end at the end of the billing cycle.
The information in this community is life changing on so many levels. As we grow and learn, so do you. It's possible now to elevate so many people to a level of health and wealth that they have never experienced before and I want to make my contribution.

You can begin your learning now at the link below. Gain access to cosmic highlights of September, important days, transits, the Crisis Investment Summit Series, Introduction information to crypto currencies, links to interesting articles and more.

Login Access
Study at your own pace
Offerings
Beginners Basics
For those that are transitioning into a business of your own or wanting to learn about how to create your ideal lifestyle by learning about money, business and finance. We explore many avenues to creating income and your more than welcome to suggest a topic to discuss in the monthly Tea Talk Q & A.
access articles, videos, audios, rituals and more to level up your life
Learn how to use tools like, Click Funnels, Etsy, Ebay, Shopify etc for your business
Network with others in the community to grow and better the world
Monthly Community Discussion
Tea Talk Q & A
Afternoon Grab your tea or other beverage and get your questions answered on the monthly prosperity topic or listen to others that may be able to give you ideas a help your creative projects. Tea Talks (Wednesday Afternoon 3pm PST) These will be recorded for those that do not make it live and you can email questions to get answered in the Q & A
Information will be delivered to you in audio, video, articles, podcast and posts.

$9.99 per mo.

Conscious Creator
All Beginners Basics Offer plus:

Customized advice To Your Goals & Aspiration
Master Mind Circle
Prosperity Building Practices
Additional classes & Discounts on classes, courses and resources
$30 per mo.

This is just the beginning of what this community have to offer you. My goal is to have a safe uplifting environment for the growth of a more positive and prosperous society. Use this knowledge to teach your love ones how to thrive and live better life. Now is the time for us to make our contribution that will create shifts in our world for generations to come.

I'm looking forward to learning and growing together...
Much Love,
Mika